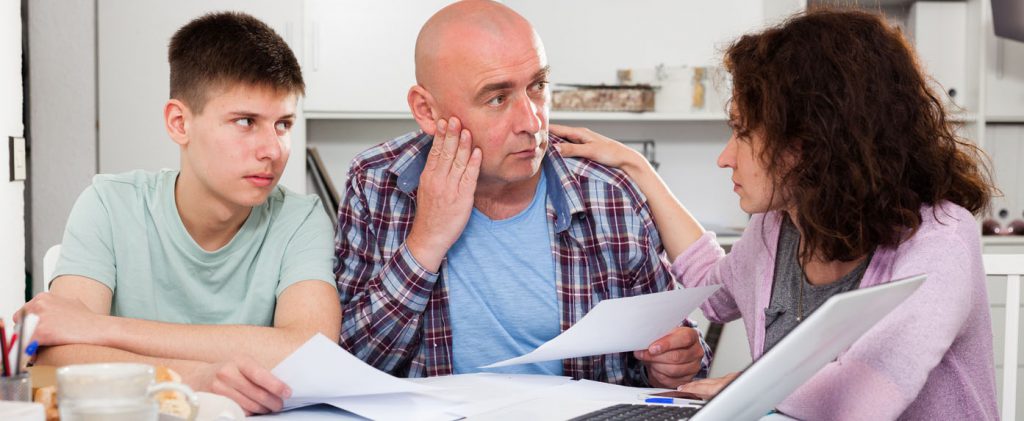 Coordinated care plans are created by a Child and Family Team (CFT) and identify services and supports in the community that may help the youth and family reach their treatment goals. Coordinated care plans are based on youth and family preference, have measurable goals, assess change (but not compliance) and encourage the youth and family to work towards wellness and self-sufficiency. Coordinated care plans also specify the strategies, resources, and timeframes for implementation of services and supports. Mental health crisis and safety plans are included in all coordinated care plans.
Coordinated care plans coordinate the care being given by all providers and informal supports. Individual treatment plans explain only the service or support being offered by that specific provider. Each individualized treatment plan explains how the service or support helps the youth reach the goals identified in the coordinated care plan. It also identifies the strength being built or the need being addressed with measurable short and long-term goals.
The coordinated care planning process gives families information about their service choices, access to services, and availability of resources. Community-based supports are included in the plan with informal supports when appropriate. This process also includes any requirements or limitations placed on the child and family due to child-serving agency involvement.
Coordinated care plans anticipate and plan for transitions during care. A transition is the change between levels of service, such as when a youth moves between community-based services and inpatient care. Transitions also occur when a youth moves between systems, such as when they complete a treatment plan with a mental health provider and move towards a less formal support in their community. Youth transition out of the YES system of care when they turn 18. Members of the Child and Family Team (CFT) revise the coordinated care plan to support the family during times of transition.
If a youth has gone to the Independent Assessor and is eligible for Medicaid, they will create a coordinated care plan that includes a person-centered service plan.