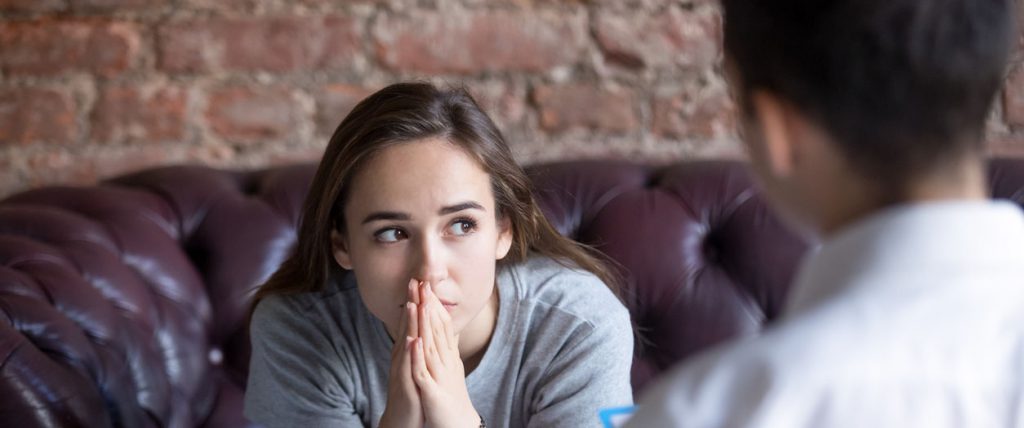 The YES system of care includes an array of services and supports to address the needs of youth with serious emotional disturbance (SED). Because the YES system of care is not limited to one agency or one program, it includes services and supports from many organizations, and child-serving agencies working together to help youth and families access mental health care.
The following organizations and child-serving agencies are included in the YES system of care:
Department of Health and Welfare (DHW)

Division of Behavioral Health (DBH)

Children's Mental Health Program (CMH)

Division of Family and Community Services (FACS)

Children's Developmental Disabilities Program (DD)
Child Welfare Program

Division of Medicaid

Children's Medicaid
Idaho Behavioral Health Plan (IBHP) managed care provider
IBHP provider network

Department of Juvenile Corrections (IDJC)
State Department of Education (SDE)
Assessment & Treatment Planning
Assessment, Evaluation, and Testing

Comprehensive Diagnostic Assessment (CDA)
Psychological/Neuropsychological Testing
Child and Adolescent Needs and Strengths (CANS)

Coordinated care planning that includes:

Child and Family Teams (CFT)
Individual Treatment Plans
Crisis and Safety Plans
Transition Plans
Case Management & Intensive Care Coordination
Case Management
Targeted Care Coordination
Wraparound Intensive Services
Treatment Services & Support Services
Treatment services:

Medication management
Psychotherapy
Skills building/Community Based Rehabilitation Services (CBRS)
Behavioral Modification and Consultation
Day treatment
Intensive home and community-based services programs
Intensive Outpatient Programs
Therapeutic after-school and summer programs
Behavioral/therapeutic aide services (under development)
Integrated substance use disorder services for individuals with co-occurring disorders (under development)
Inpatient psychiatric hospital

Residential services:

Therapeutic foster care (under development)
Residential care (under development)
Psychiatric residential treatment

Support Services:

Respite
Transportation
Psychoeducation & training
Family support
Youth support
Case consultation (under development)
Flexible funds (under development)
Crisis Response Services (24/7)
Crisis Respite (under development)
Crisis Response Services
Crisis Intervention
For specific details about the services available in your area, please contact the Idaho Behavioral Health Plan managed care provider or your local Children's Mental Health Office.
If you would like help navigating the YES system of care in your area, including connecting to services and identifying resources, please contact the Idaho Federation of Families for Children's Mental Health.