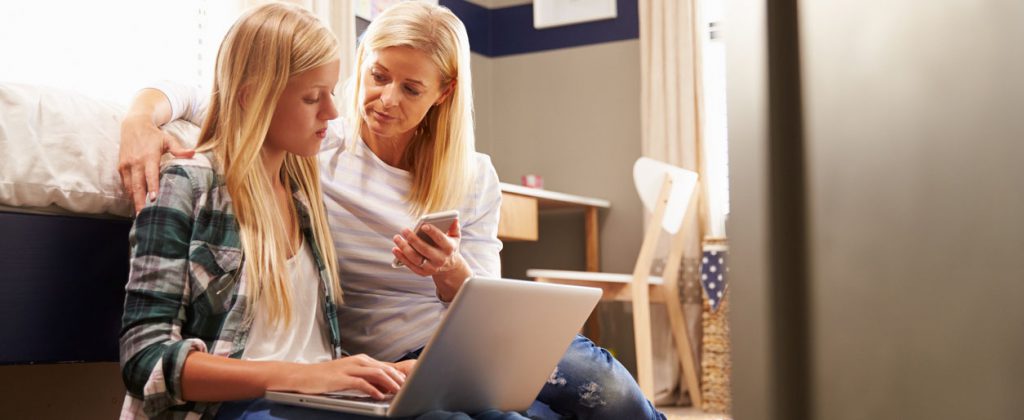 The Guide to YES: A Practice Manual is a handbook for youth, families, and providers on the different parts of the YES system of care. This guide is available as both an interactive online document and a PDF. Inside you will find information on:
Identifying youth with serious emotional disturbance
YES eligibility
Mental health assessments and the Child and Adolescent Needs and Strengths (CANS)
Principles of Care and Practice Model
Child and Family Teams (CFT)
Coordinated Care Plans
Services and Supports
For tips on using the Guide to YES: A Practice Manual, watch the What is the Practice Manual? video.